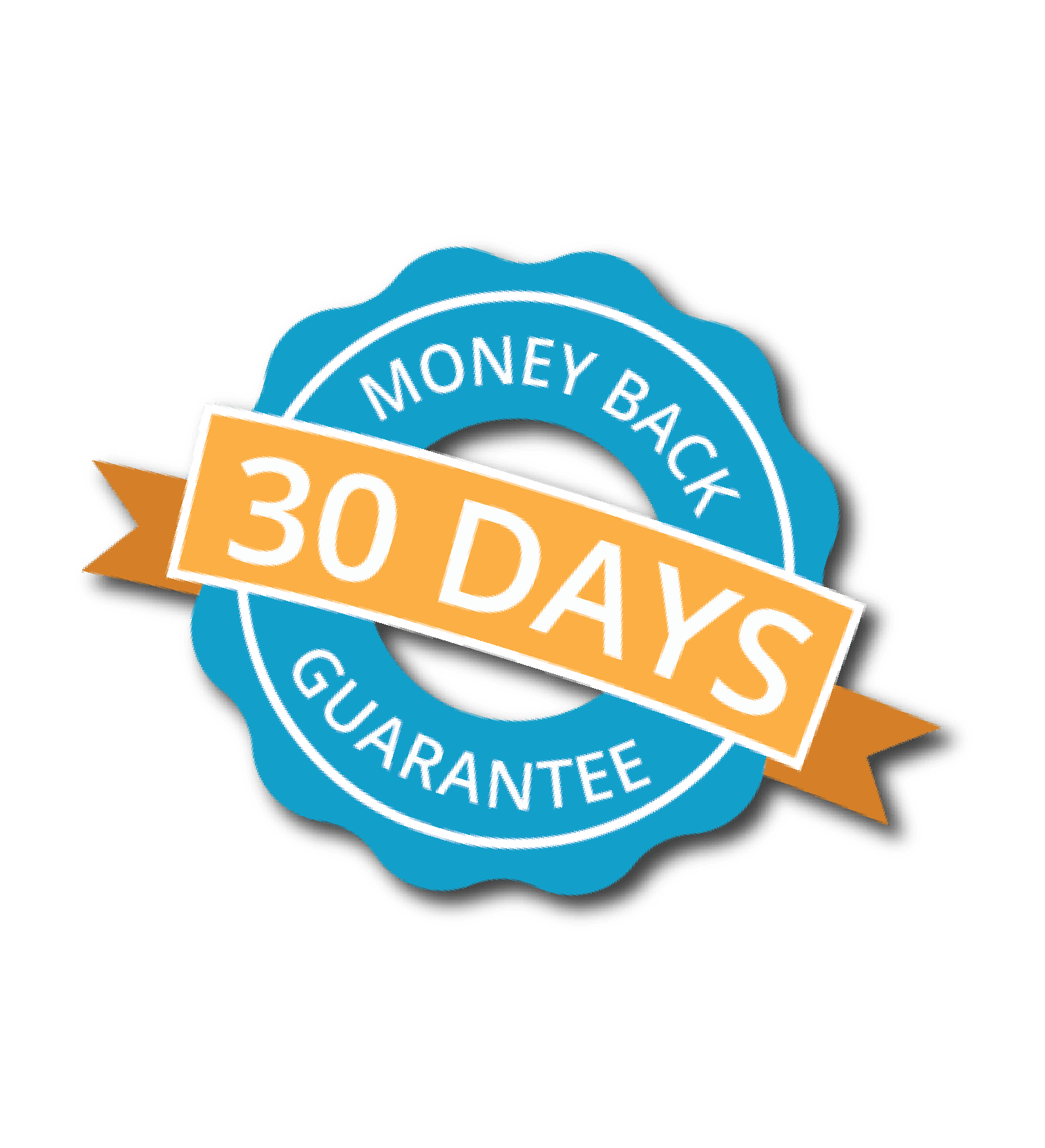 VPS Reseller Hosting
Like Having a Private Data Center That You Can Control
VPS Reseller Hosting with Complete Control
Private VPS Parent allows you to create and resell VPS hosting environments with total resource control. Create, move, resize, or destroy any number of virtual instances to satisfy every customer's needs. Easily move instances to the public cloud or create a public network of private cloud servers -- the usage possibilities are endless!
Standard Private VPS Parents
Great for hosting resellers, small apps, websites, plus much more!
Why Resellers Like You Love Our Hosting
We understand that to achieve your vision you need a partner to provide a technological advantage and a get-it-done attitude. Liquid Web marries exceptional customer support with a broad technology portfolio to deliver all the hosting power you will ever need to help realize your true potential.
That's why Liquid Web is the most loved managed hosting provider in the industry with a leading NPS score of 67.
Get real-time monitoring to mitigate traffic and shield your website and server from sudden attacks.
Offset performance load to worldwide servers to speed up your site and enhance security protection.
ServerSecure Advanced Security
Optimize security settings with exclusive ServerSecure protection available for fully managed Windows and Linux servers.
Get free data transfers for all inbound GB bandwidth and 5TB bandwidth on a fast GB network on dedicated Gigabit uplinks.
Easily manage your servers with system-level control that includes automated updates, application deployment, and maintenance.
Get centralized VPS management and complete server control for all of your websites and servers.
Secure your infrastructure and prevent noisy neighbors — every virtual instance you create is single-tenant.
Take full control of your server with root-level access for complete management control of your server environment.
100% Network and Power Uptime SLAs
Get both 100% guaranteed power and network uptime assurance for all major routing devices within the network.
Enhance performance, speed, and protection for your websites from a secure dedicated IP address.
Get faster speeds and avoid bottlenecks with multiple SSD storage options for your cloud environment.
It's easy to create virtual instances and configure them exactly as you wish.
Move, resize, clone, and destroy virtual instances in your private VPS parent.
Resize the RAM
Adjust the Disk Size
Configure the Number of Cores
Once your virtual instances are created, you have the ability to move them between your Private VPS Parent servers or even into the public cloud platform.
Launch a network of reseller servers to create your infrastructure.
Whether you're configuring a Private VPS Parent environment for multiple sites or creating a network of virtual instances for your clients as a reseller, the Private VPS Parent is a perfect fit.
The ability to create an entire cloud infrastructure that is completely controlled by you, without the security or compliance concerns of shared platforms, opens up a great deal of possibilities for anyone from resellers to developers and beyond.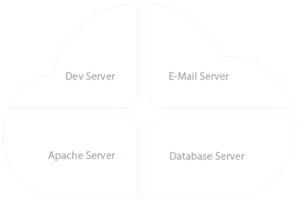 Get Started with Private VPS Parent Hosting
If you're not quite sure where to start, or you have questions about our Private VPS Parent hosting services, speak with a hosting advisor now.
VPS Reseller Hosting FAQs
Is this a type of VPS server? Or is this a Dedicated server?
+
Are all Private VPS Parent servers managed?
+
How can I resell VPS Private Parent?
+
Are there any additional costs for creating instances on my reseller VPS hosting?
+
What common use cases does a Private VPS Parent server fit?
+
Can I use Windows and Linux on the same Private VPS Parent server?
+
What about Windows licensing?
+
Are there any resource limitations?
+
Are there disk space size requirements?
+
Do you offer other VPS products?
+
The Definitive Guide to Managed Hosting
Learn more about the basics of managed hosting, how to choose a hosting
provider, and more in our definitive managed hosting guide.